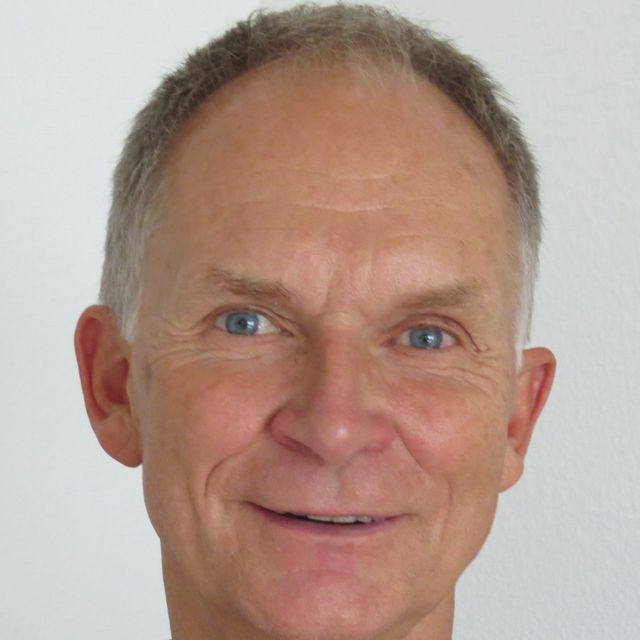 Assistenztrainer
Göran Mörkeberg
Malmö, Sweden - assistant trainer since 2006
Diese Seite wurde nicht ins Deutsche übersetzt, deshalb wird einiges in Englisch angezeigt. Oben auf dieser Seite kannst Du eine andere Sprache wählen.
Göran has a background as a building engineer, physiotherapist and track & field coach. He graduated from the first Feldenkrais Training in Sweden 1992 and became an assistant trainer in 2006. He has been the organizer of the last two Feldenkrais trainings in Sweden.
Teaching workshop is one of his passions and he has been doing that all over Sweden and for the last years also in Poland.
One of his passions (beside) Feldenkrais is running and Göran teaches workshops for runners and is currently helping some of Sweden's best middle and long distance runners.
He lives with his wife (who also is a Feldenkrais Practitioner) in Malmö, in the south of Sweden. He likes traveling, hiking and running.