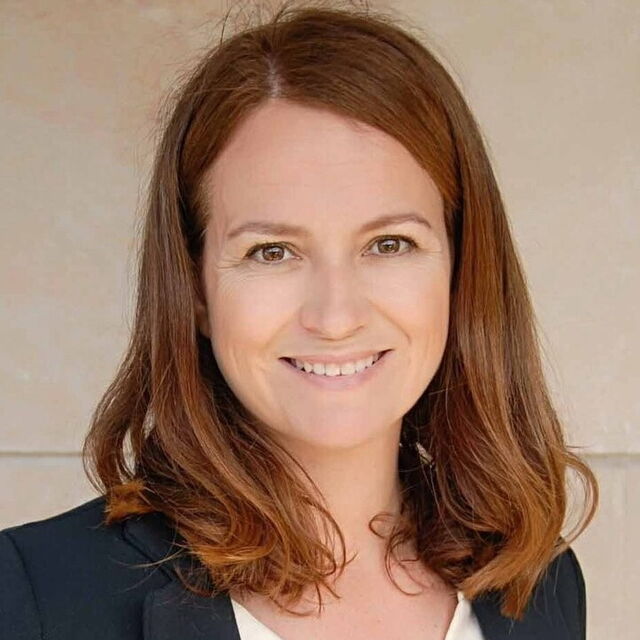 Dolmetscherin
Mayda Villar
San Sebastian, Spain
Diese Seite wurde nicht ins Deutsche übersetzt, deshalb wird einiges in Englisch angezeigt. Oben auf dieser Seite kannst Du eine andere Sprache wählen.
Mayda Villar was born in San Sebastian, where she completed all her school studies. She grew up in a bilingual French-Spanish environment and began studying English when she was a young child. She spent her summer holidays in England, Canada and Switzerland. She obtained the Diplome Supérieur d'Études Françaises Modernes from l'Alliance Française, and the Certificate of Proficiency in English from the University of Cambridge. She took classical dance lessons for 10 years, and passed the Dance Education Syllabus of the Royal Academy of Dancing, levels I, II, and III.
In 1993, she moved to Switzerland to study translation at the École de Traducteurs et Interprètes, University of Geneva, where she graduated in 1997 specializing in legal and business translation. In 1994 she was granted a CIUTI scholarship to study at the Heriot Watt University in Edinburgh during the autumn semester, and an ERASMUS scholarship at the Institut Supérieur de Traducteurs et Interprètes in Brussels during the spring semester. In 2003, she got the validation of the Bachelor of Translation and Interpreting from the University of Salamanca.
After a brief experience at the United Nations Organization, she decided to return to San Sebastian, where she currently lives. Since 1998, she is a freelance translator and conference interpreter and has worked for uncounted clients in a wide variety of public and private sectors.
Mayda has interpreted the Feldenkrais training programs SAN SEBASTIAN 1 and SAN SEBASTIAN 2.